White, teal, and silver. Balloons, paddles, and photo booth props. Family style dinner and inspiration from ACTS Homeowners. We were a community like no other–the one that sat at the longest table, 256 feet to be exact, for an evening. We were honored by the presence and generosity of all who attended. Please join us next year where we hope to expand the table to over 300 feet!
Co-chairs: Chris Goller, PNC and Cristy Garcia-Thomas, Aurora Healthcare
Thanks to our lead sponsor:

Check out the Longest Neighborhood Table event photos courtesy of Fred Croen:
Thanks to our Fantastic Event Contributors:
Thanks to the people listed below, the ACTS Longest Neighborhood Table event netted $110,000!
Aspen Antonio and Kevin Malaney
Brent and Kelly Arnold
Sequoya Borgman
Wayne and Brenda Breitbarth
Marybeth Budisch
Brenda Campbell
Jim and Libby Cavanaugh
Monique Charlier
Venus Coates
Cathy and Mario Costantini
Julie Cudahy
Christine Culver
Nick D'Antonio
Jennifer Dirks
Britton and Charlie Domer
Jon Donahue
Dan and Terese Einhorn
Nancy and Steve Einhorn
Jamie Elder
Ethan Elser
Pam Evason
Nate Fronk
Mike Fruin
Todd and Kristen Gagliano
Geoff and Lynn Gardiner
Ellie Gettinger and Mitch Nelles
Chris Goller
Fred Gosman
John Griffith
Sharon and Mike Grinker
Joe Haas
Coretta Herring
Jeremy and Sarah Hillenbrand
Mary Hlavinka
Jason Holton and Bethiel Girma
Bill and Mary Alice Houghton
Corey Hoze
Sarah Jacobson
Robert and Sarah Jansen
Kadie and Steve Jelenchick
Mary Kashian
Margaret Keehn
Kari Kiernast-Dickman
Jim and Elizabeth Lange
Cathy and James Lathrop
Autumn Latimore
Eileen and Steve Lazich
Ginger Lazovik
Katie and Royce Lindner
Kevin Lindsey
John Linnen
Steve and Ricka Long
Tedd and Julie Lookatch
Brian and Amy Lucareli
Michael Mack
Sean and Shayna Malaney
Brian and Mary Kathryn Malaney
Judy and John Malaney
Anne Mallinger
Alicia Manning
Gene Manzanet
Chris Marschka
Katie Marshall
Kevin and Sherrie McGovern
Travis and Elizabeth Mueller
Beth Myers
Greg Nagel
Barbara Neuworth
Sodi Nichols
Pat Nowak
Sarah and Jesse Pagels
Jason Parry
Dave and Laura Pauli
Suphansa Phetvisay
Debra Powers
Carl Quindel
Scott Ramlow
Colleen Reilly
Matt Rinka
Andrea Roschke
Stephen Rothe
Paul Rottmann
Andrew Ruehl
Kevin Schalk
Amy Schleg
Joe Schlidt
Chris Schreiber and Laura Misco
Molly Schweiger
Paul Sherer
Stand Together
Allison Doyle Steinhafel
Ben Stern
Eileen and Chuck Stoner
Byron Thompson
Andy Vedder
Troy Wohlt
Charlie Wright, Jr.
Kim Wynn
Scott Yauck
Irma Yepez-Klassen
Zilber Family Foundation
Mike Zimmerman
Thanks to our Fantastic Event Sponsors: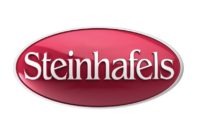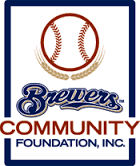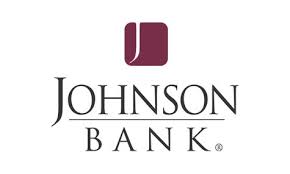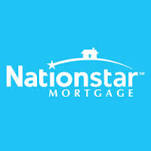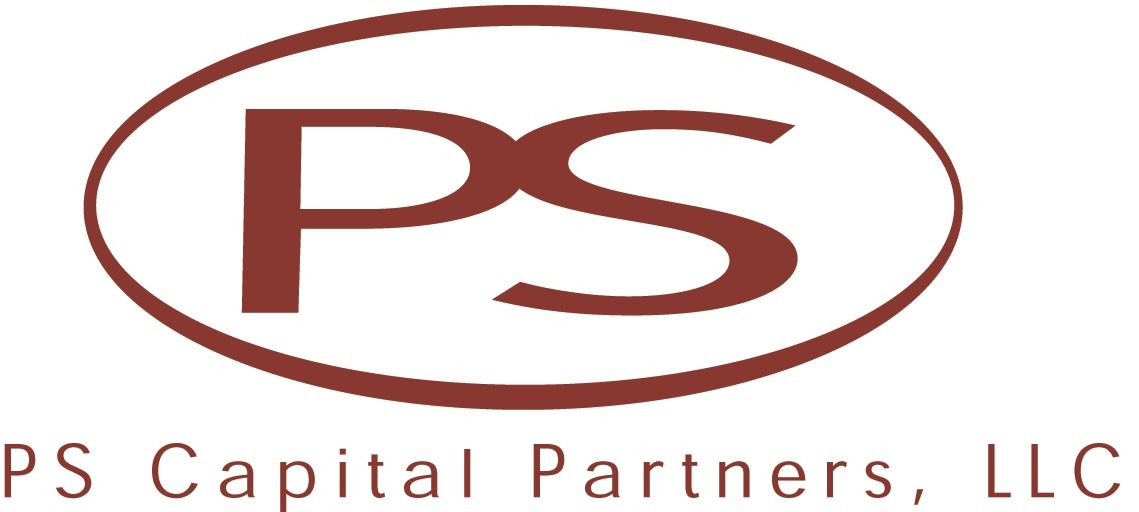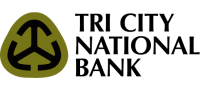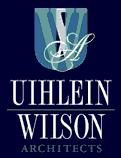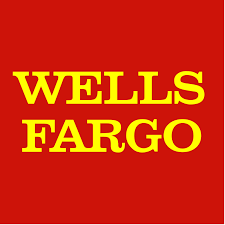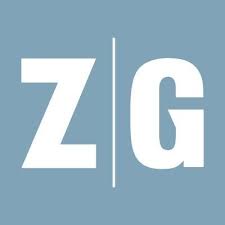 Thanks to our Fantastic In-KindSponsors: