About ACTS
ACTS Housing's mission is empowerment through homeownership.
Our Vision
Our Vision is to create vibrant Milwaukee neighborhoods through homeownership.
Meet ACTS Families
Our Impact
ACTS serves diverse families throughout Milwaukee's inner city. Most home owners purchase formerly vacant, vandalized foreclosures.Usually rehab costs are less than demolition and new owners save hundreds on their monthly housing costs.
See How Families Build Neighborhoods
ACTS Housing 2016 Annual Report
ACTS Neighborhoods and Office Locations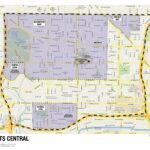 ACTS main office: 2414 W Vliet St 
in the former convent of St. Michael's Parish
I-94 West to North Ave. and Highway 41 and I-43 North
In 1992, St. Michael's church started a pilot housing program to encourage families to purchase homes around the church. At that time, several older church members wished to sell their homes. In late 1995, three Milwaukee Central City churches — St. Rose (33rd and Michigan), St. Michael (24th and Cherry), and St. Francis of Assisi (4th and Brown) formally incorporated ACTS as the non-profit vehicle through which they would collaborate to empower homeownership and promote economic self-sufficiency of church members and neighborhood residents.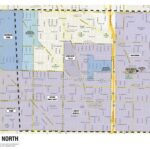 ACTS North Side Offices:
St. Martin De Porres Parish, 128 W Burleigh St.  originally formed by All Saints, Blessed Trinity, and the Dominican Center
North Avenue to Silver Spring and Sherman Boulevard to Green Bay Avenue/I-43
The north side membership formed in January of 2000. The north side churches originally consisted of All Saints (4060 N. 26th), Blessed Trinity (4717 N. 38th), and the Dominican Center (2470 W. Locust St.). The Dominican Center now operates its own program while continuing to collaborate with ACTS. In the spring of 2005, St. Martin de Porres (128 W. Burleigh St.) and St. James in Brookfield began to collaborate with the north side membership.
Outside of our focus neighborhoods
ACTS Housing is an expert at finding incredible deals for our clients in our focus neighborhoods.  However, as a real estate brokerage, ACTS does not steer clients to any particular neighborhood.  Many families that have purchased homes in our focus neighborhoods have subsequently seen a significant appreciation in the value of their homes and have decided to move to nearby communities.
It is our pleasure to help families achieve their homeownership dreams in the communities of their choice.
Our History
ACTS was born as the neighborhood around St. Michael's Church was ravaged by crime and disinvestment in housing. This activity generated many vacant homes that were deemed useless by the City and the private market. Through a unique partnership with the City of Milwaukee, ACTS introduced local residents in the neighborhood to these vacant homes, showed each family how to buy and rehab them, convinced local banks that they would be excellent customers for their best mortgage programs, and then stepped back and witnessed the rebirth of a neighborhood.
Now, with three additional neighborhood offices and an incorporated lending program, more than 7,600 individuals, the majority of them children, live in homes purchased through the ACTS Program. Children living in owner occupied homes perform better in school. Neighborhoods where families are homeowners form more stable communities.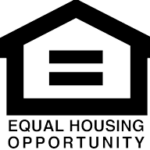 We are pledged to the letter and spirit of the U.S. policy for the achievement of equal housing opportunity throughout the nation. We encourage and support an affirmative advertising and marketing program in which there are no barriers to obtaining housing because of race, color, religion, sex, handicap, familial status, or national origin.
Board of Directors
Michael Zimmerman, Senior Vice President – Investor Relations at MGIC
President, Executive Committee Chair
Stephen Rothe, Vice President – US Bank
Treasurer, Finance Committee Chair
John Linnen, Retired Senior Vice President of M&I Bank, Board Treasurer
Kurt Kellogg, President of Uncle Josh Fishing Bait Company
Autumn Latimore, Assistant Director of Public Relations at Northwestern Mutual
Development Committee Chair
Kevin Malaney, Senior Counsel at Foley and Lardner
Vice President
Pam Evason, Managing Director – Windermere Wealth Advisors
Kristen Gagliano, VP, Compliance Manager – North Shore Bank
Lending Advisory Chair
Joe Schlidt, Director of Client Special Services – Godfrey & Kahn, SC
Chris Schreiber, Attorney – Von Briesen & Roper
Allison Steinhafel, Director – Hammes Holdings
Josh Yamat, Market President – Commerce State Bank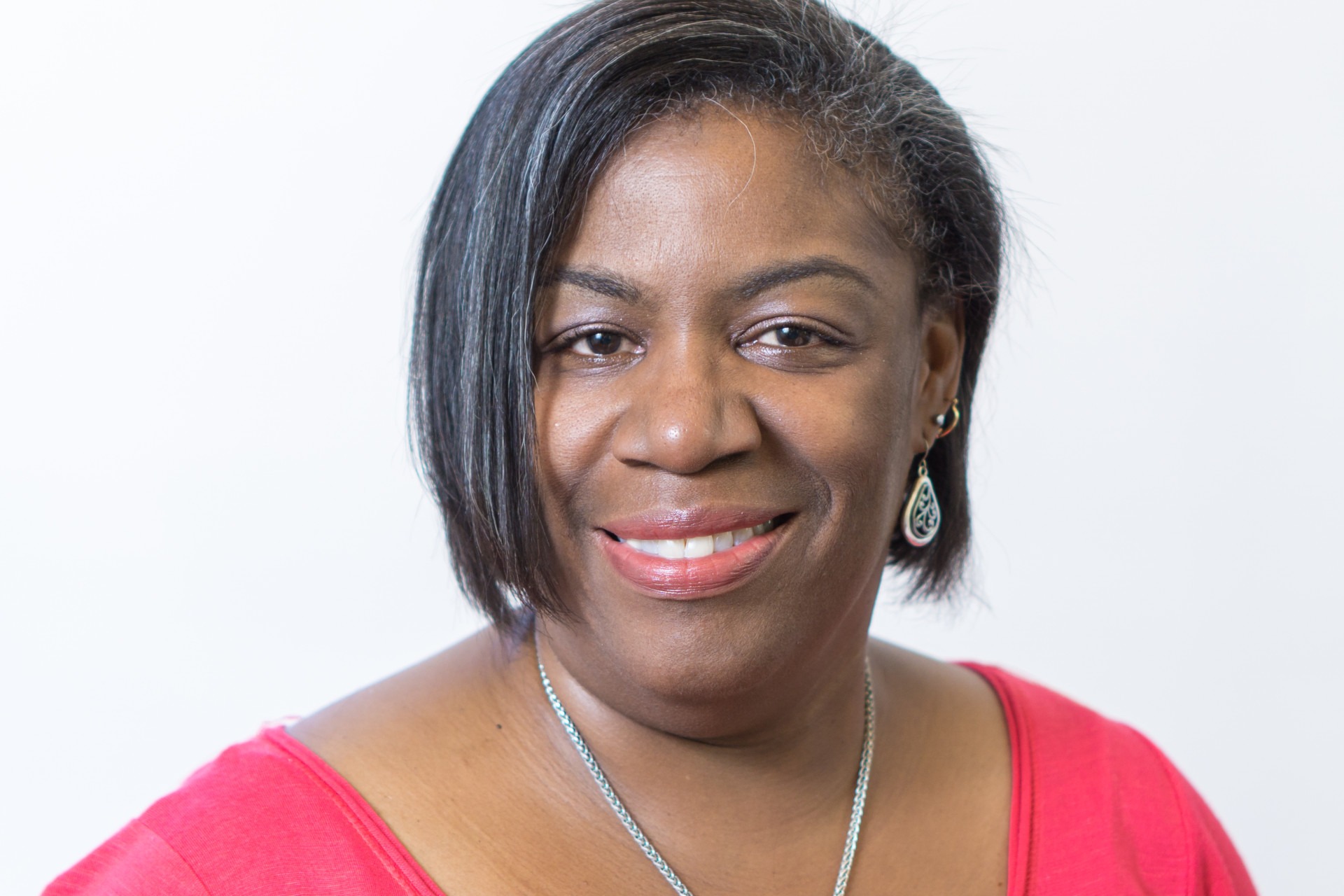 Mary Leach-Sumlin
Director of Real Estate Sales
(414) 372-3543
mleachsumlin@actshousing.org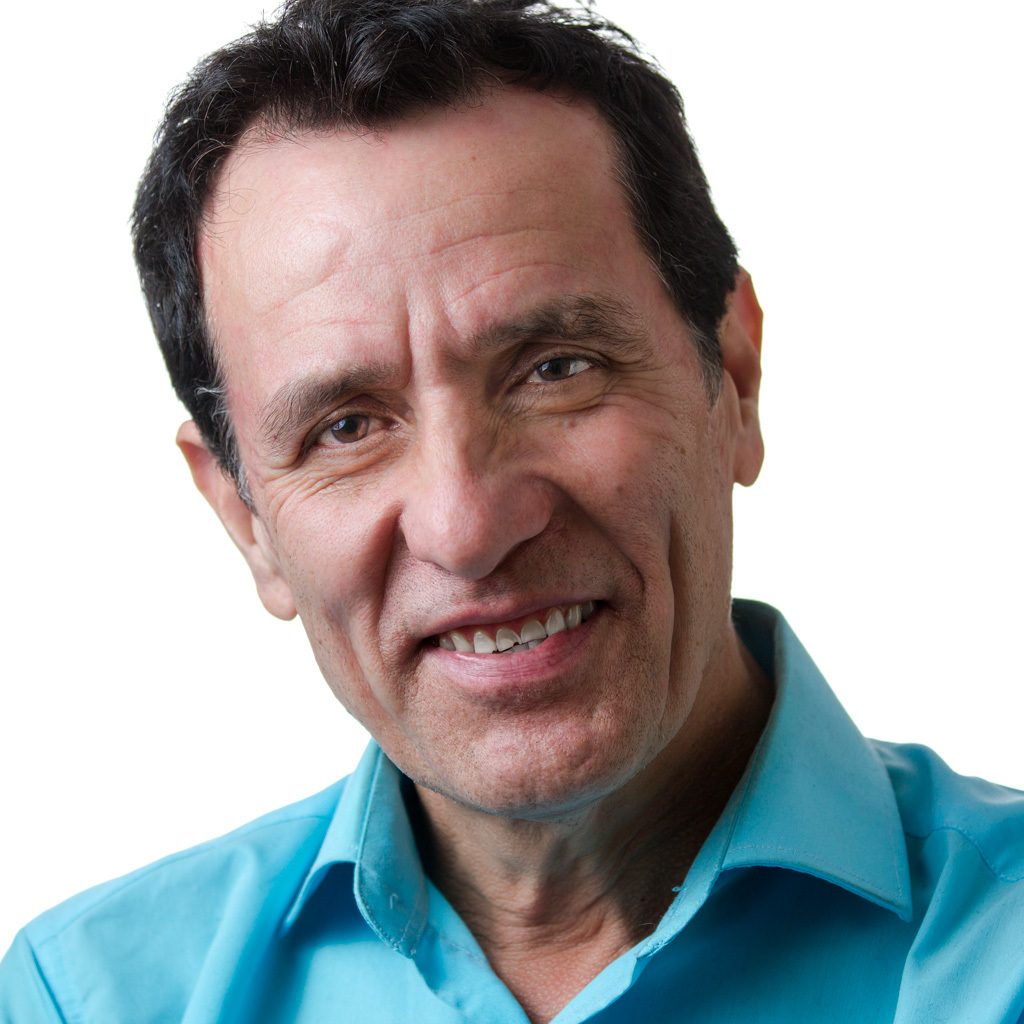 Francisco Rios
Special Projects
(414) 510-5364
frios@actshousing.org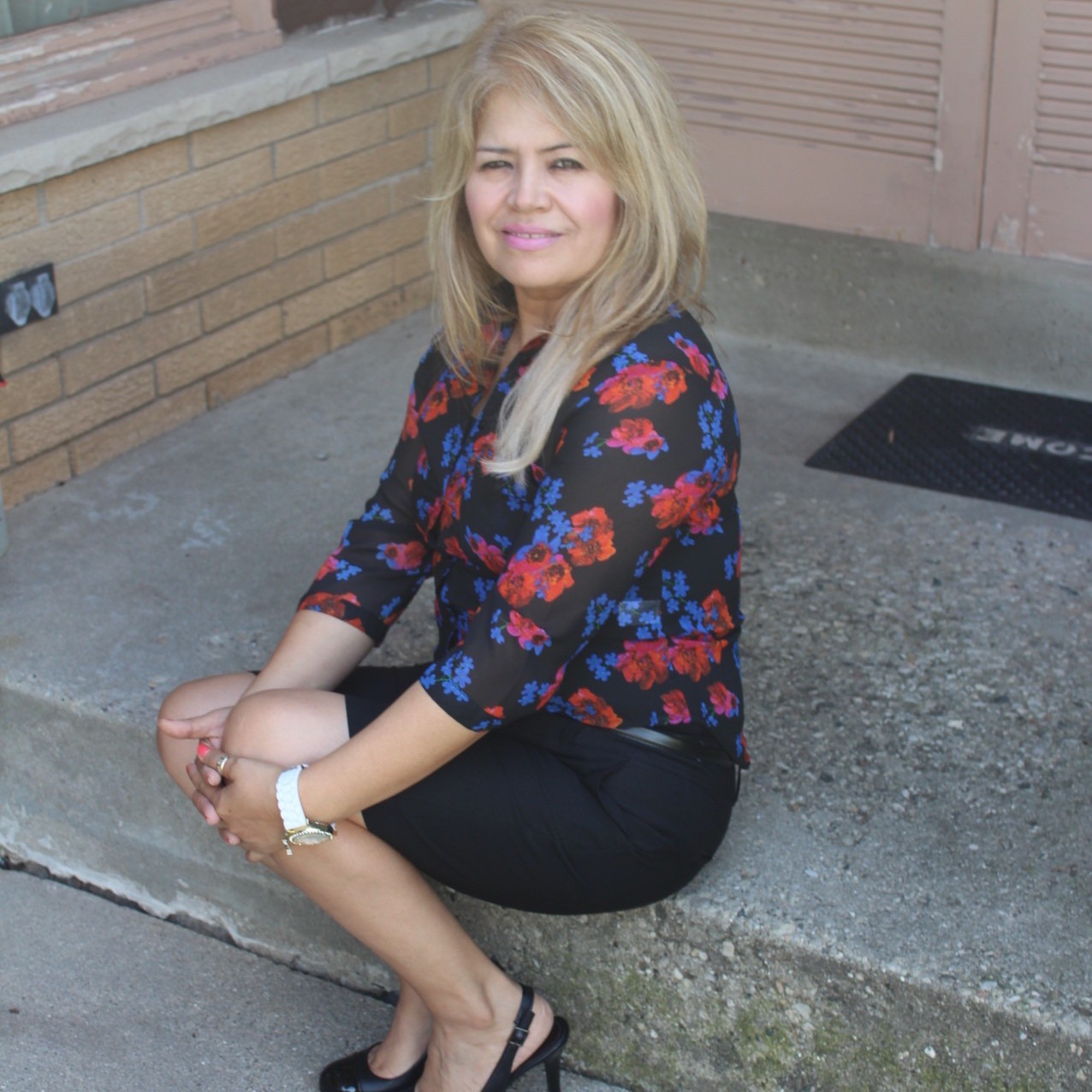 Hilaria Rios
Housing Specialist
(414) 510-5234
hrios@actshousing.org
Financial Coaching and Homebuyer Counseling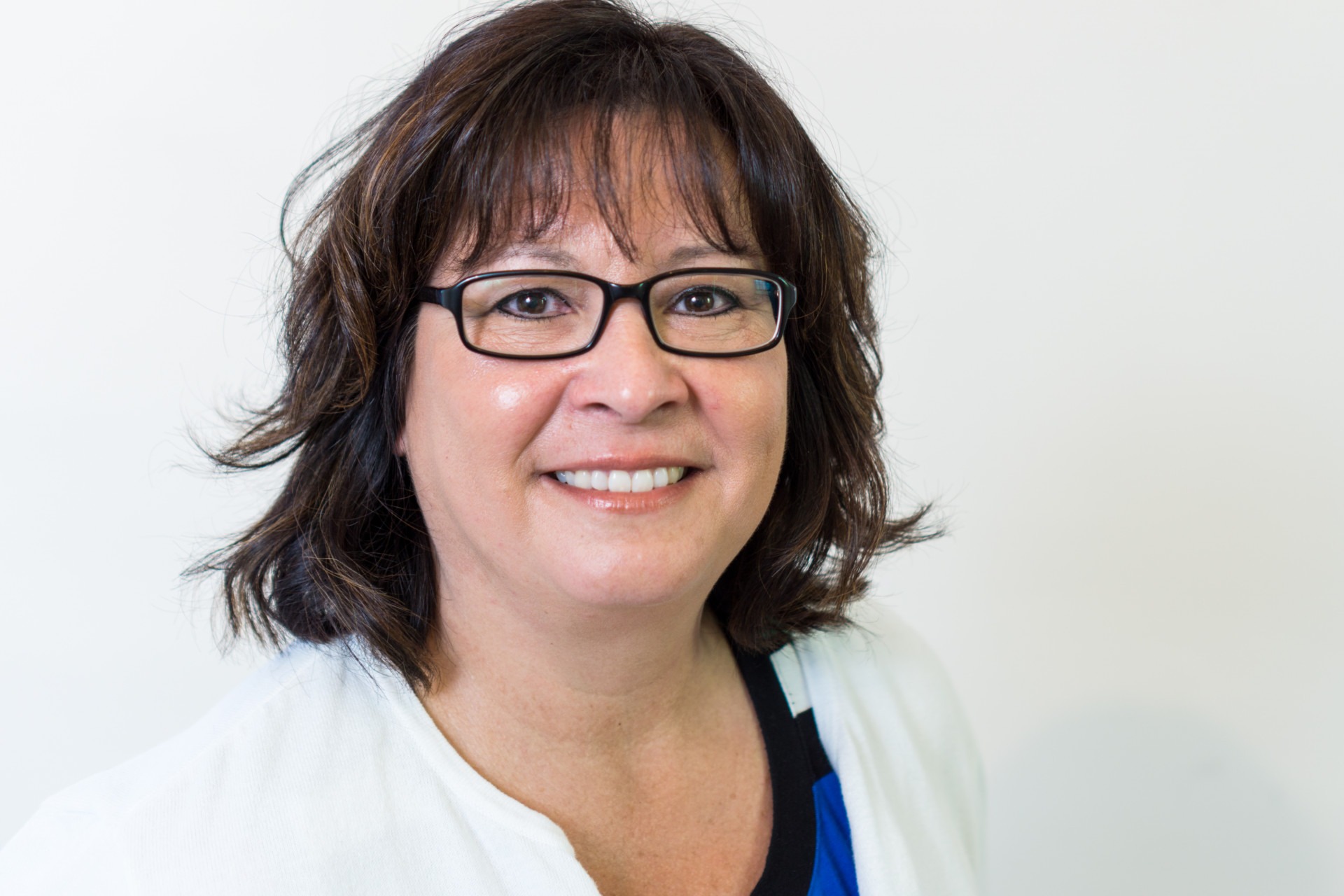 Maria Santos
Director of Housing Counseling
(414) 933-4427
maria@actshousing.org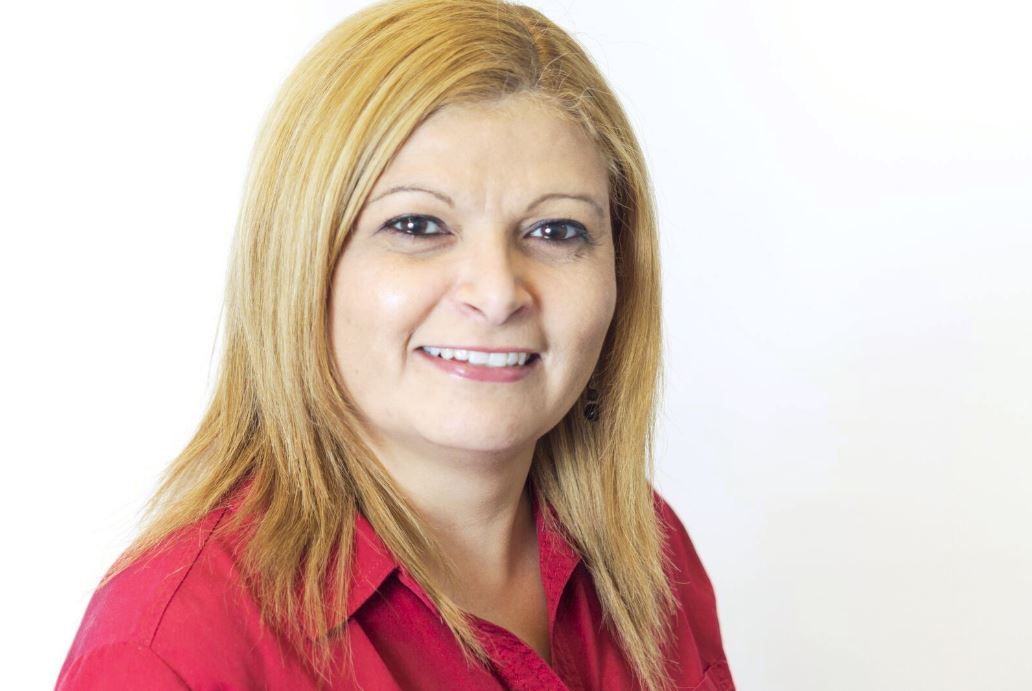 Marilyn De Jesus
Housing Counseling Assistant
(414) 727-0015
marilyn@actshousing.org
Our Services
We provide low-income families with financial counseling, help them through the home buying process, and then assist them in the rehabilitation of their home.
Learn More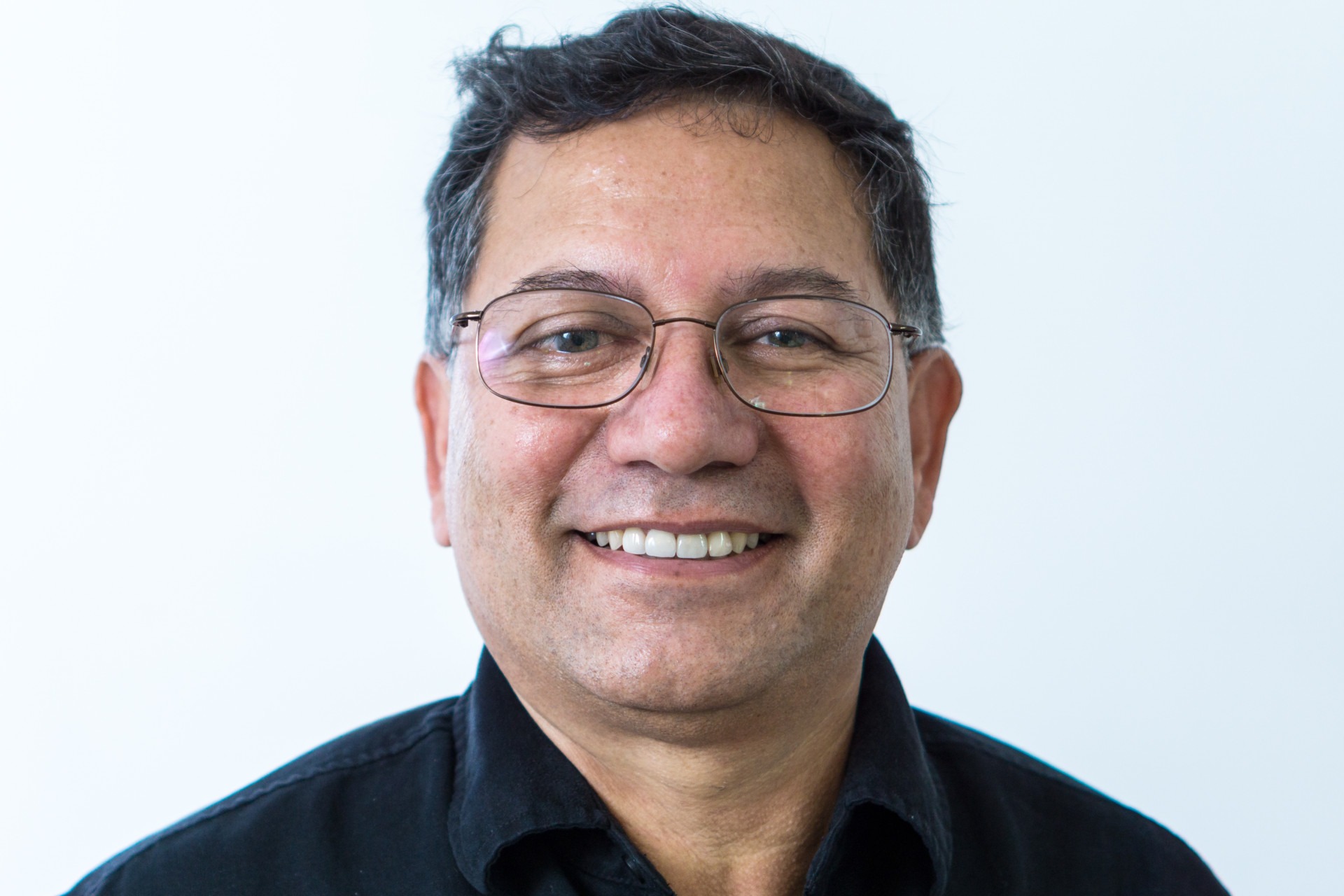 Ramon R. Guadarrama
Senior Rehab Counselor
(414) 727-0018
ramon@actshousing.org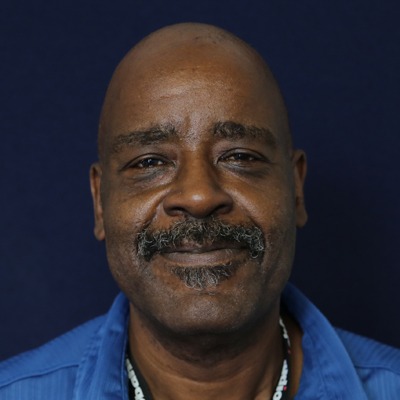 Sam Smith
Senior Rehab Counselor
(414) 727-0017
sam@actshousing.org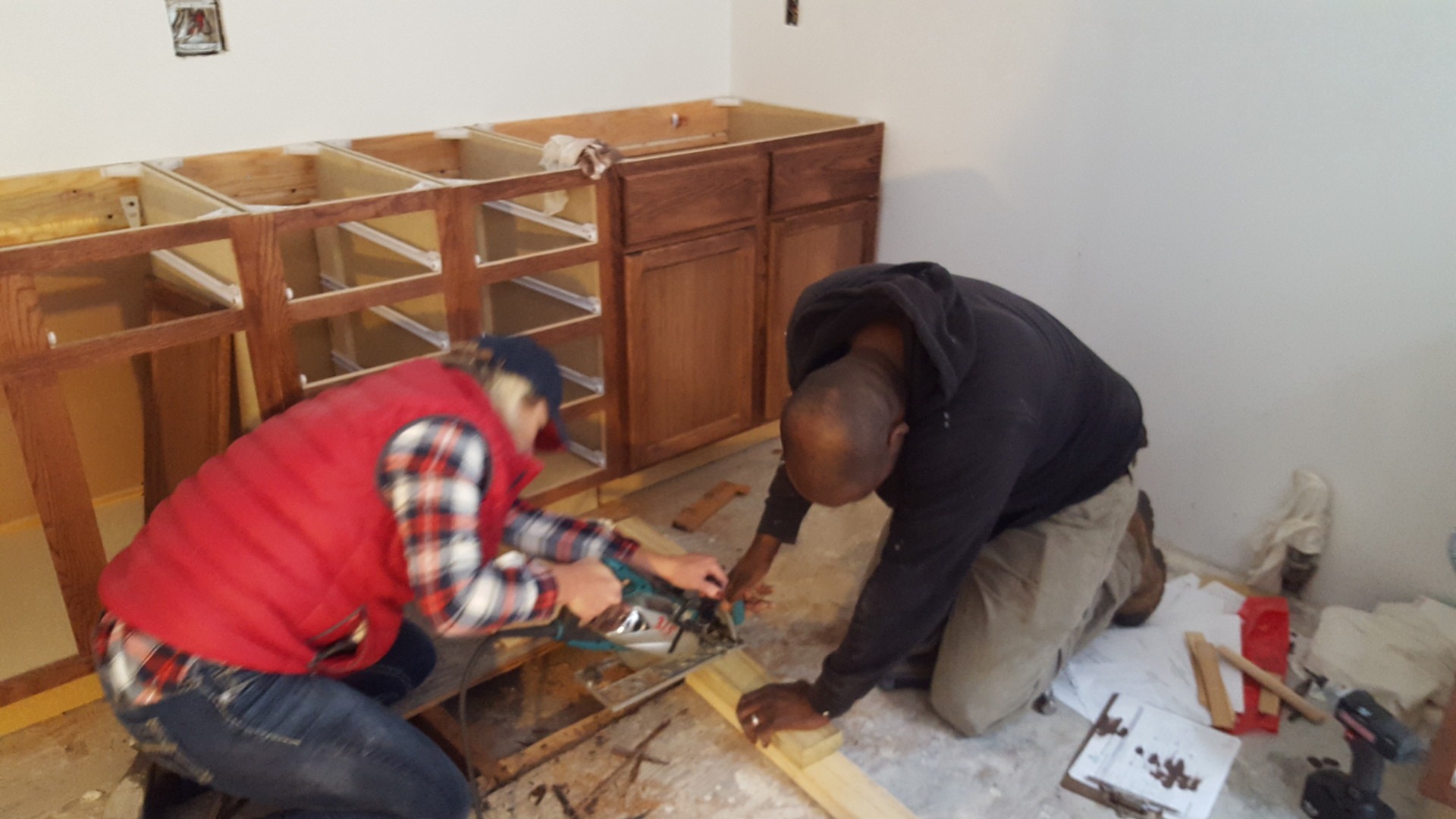 Administration and Management
Administration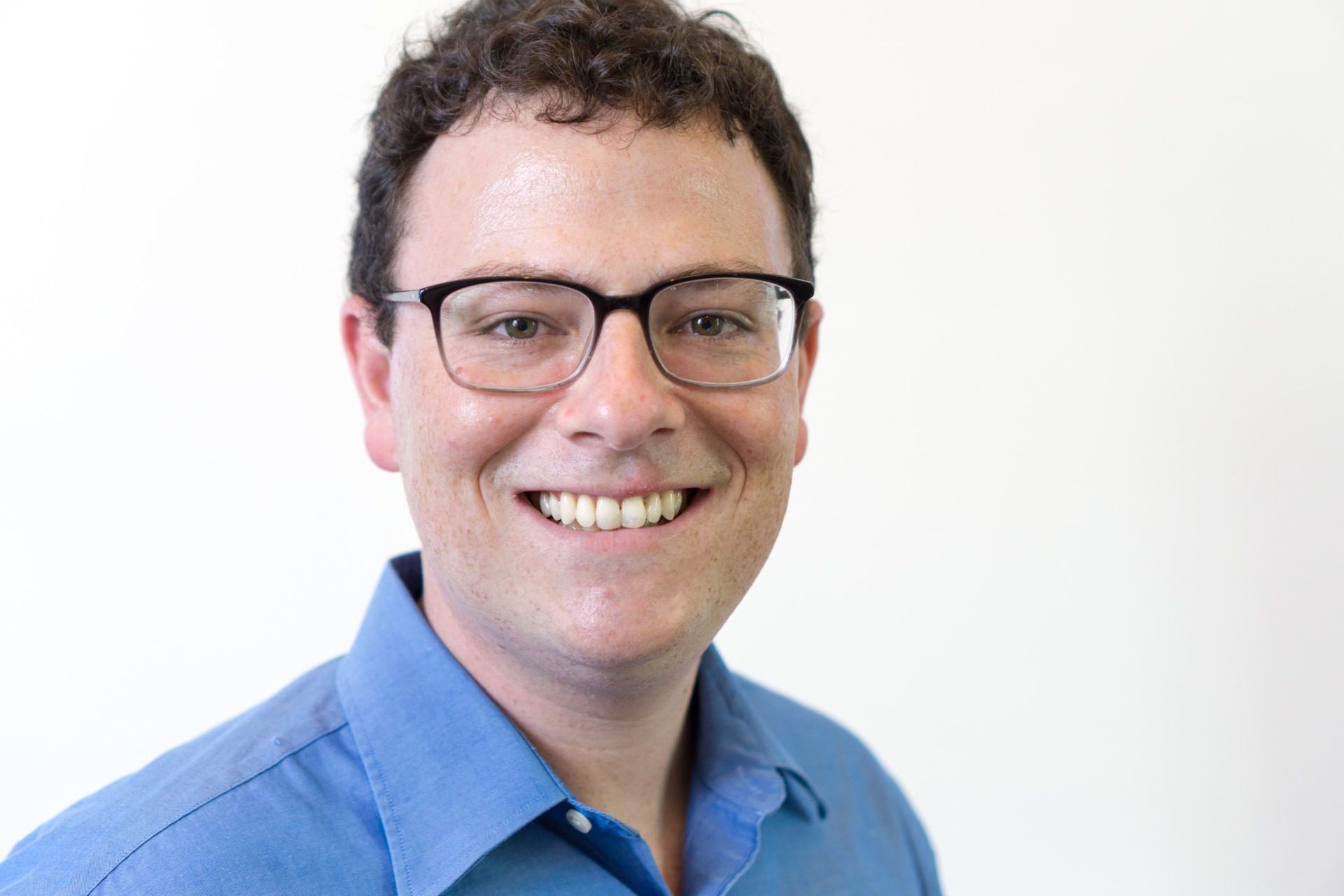 Mike Gosman
Executive Director
414-727-5440 mgosman@actshousing.org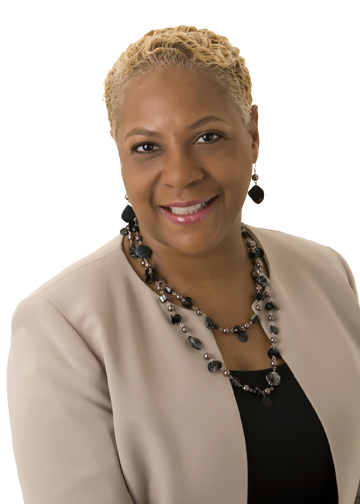 Dorothy York
Associate Director
414-727-5441 dorothy@actshousing.org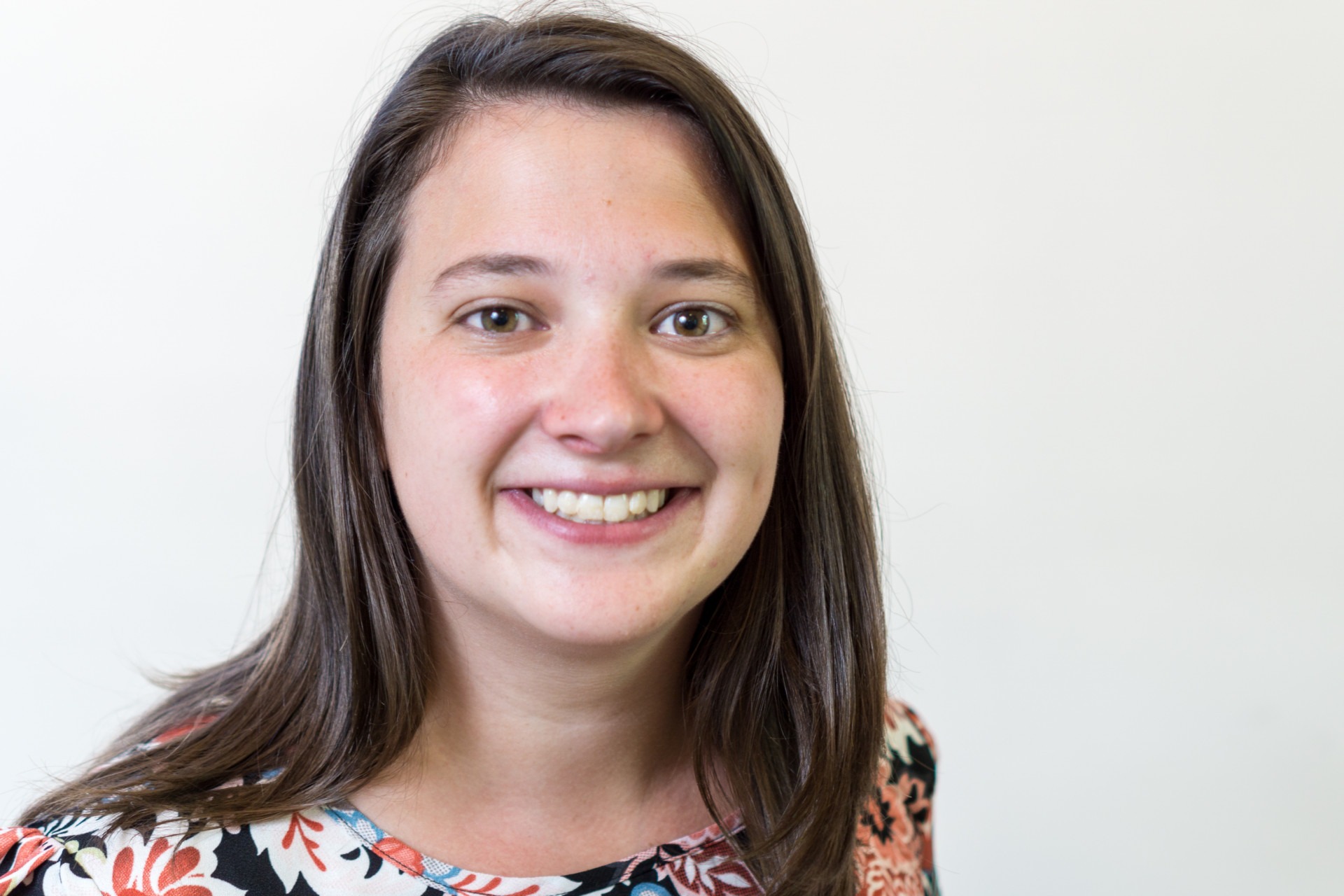 Rebecca Stoner
Director of Development
(414) 727-0016 becky@actshousing.org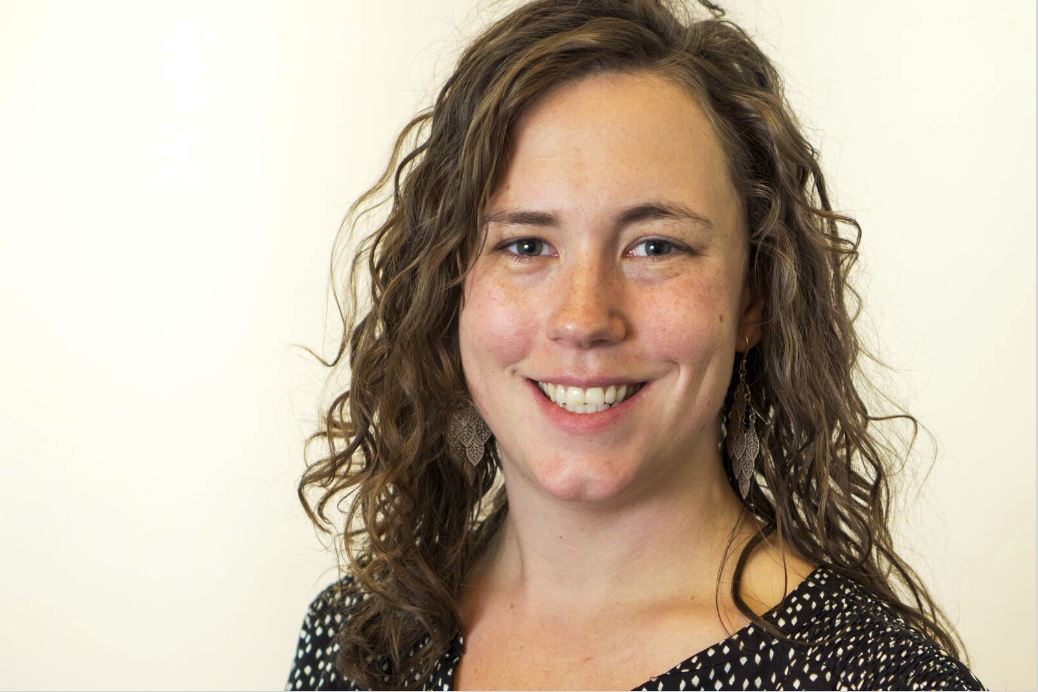 Debbie Powers
Office Manager & Bookkeeper
(414) 935-1924
debra@actshousing.org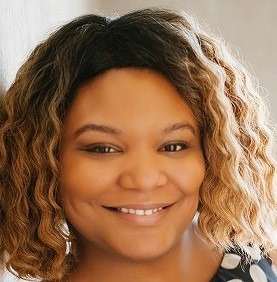 Simone Smith
Marketing and Administrative Assistant
(414) 727-0019
simone@actshousing.org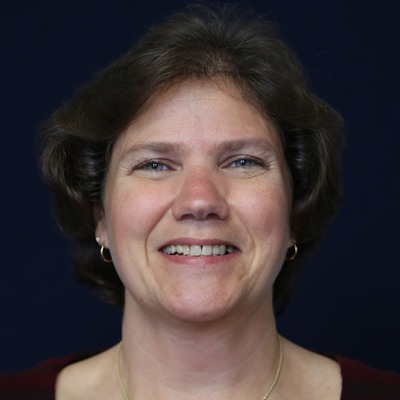 Eileen Lazich
Director of Lending
(414) 727-0011 eileen@actshousing.org