How It Works
Step 1: Attend an Acts orientation
Acts Orientation is the first step in the process. At orientation, you will learn much more about our program and have the opportunity to talk with our homebuyer counselors. You will also have the chance to pay for your credit pull ($24 for a single person; $45 for a married couple). Paying for your credit pull allows you the chance to schedule your initial one-on-one intake appointment with a homebuyer counselor.
Step 2: Attend your intake appointment with your Homebuyer Counselor
Your intake appointment with your Homebuyer Counselor will consist of a full assessment of your finances. To do this, you will need to bring documents listed on Acts' Document Checklist for discussion with your counselor. From there, your counselor will assess your readiness to purchase, and if needed, develop and work with you on a Financial Action Plan.
Step 3: Move on to Real Estate
Once you have completed your work with your Homebuyer Counselor, you will receive your certificate of completion and can move on to the real estate department to find your home.
Important Documents
Take a look at these important documents before coming to orientation. This will give you a good idea of what to bring with you before your first appointment and you can ask followup questions of our Homebuyer Counselors.
Watch to learn more about our process and services: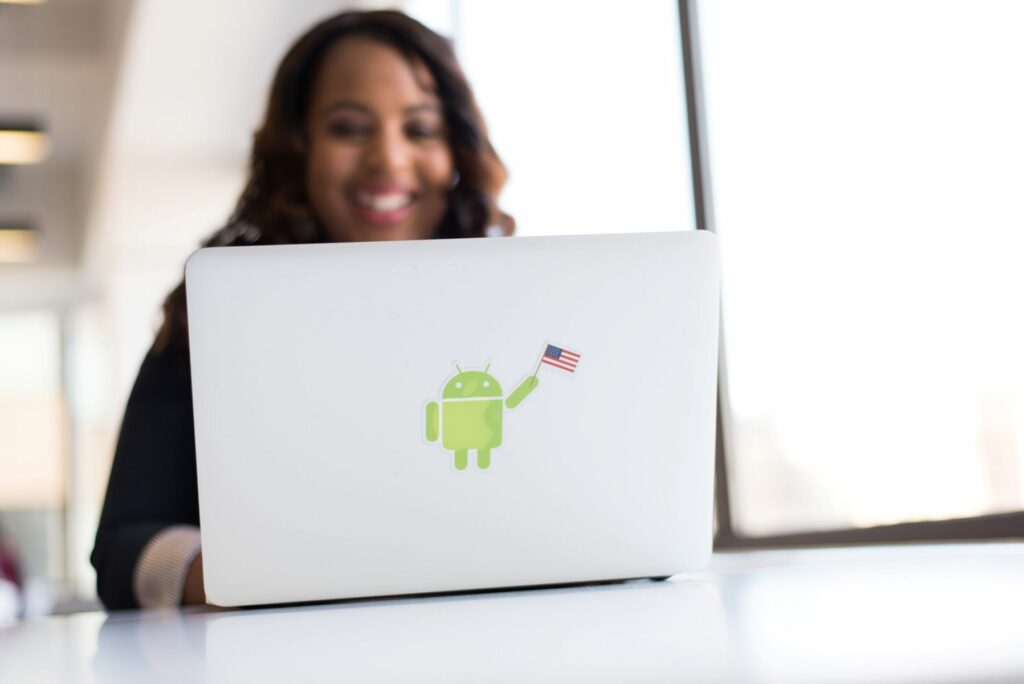 ONLINE COUNSELING
If you're already pre-approved and your lender referred you to Acts for Homebuyer Counseling, online counseling is an option! This is the fastest path to get your First-time Homebuyer Certification.