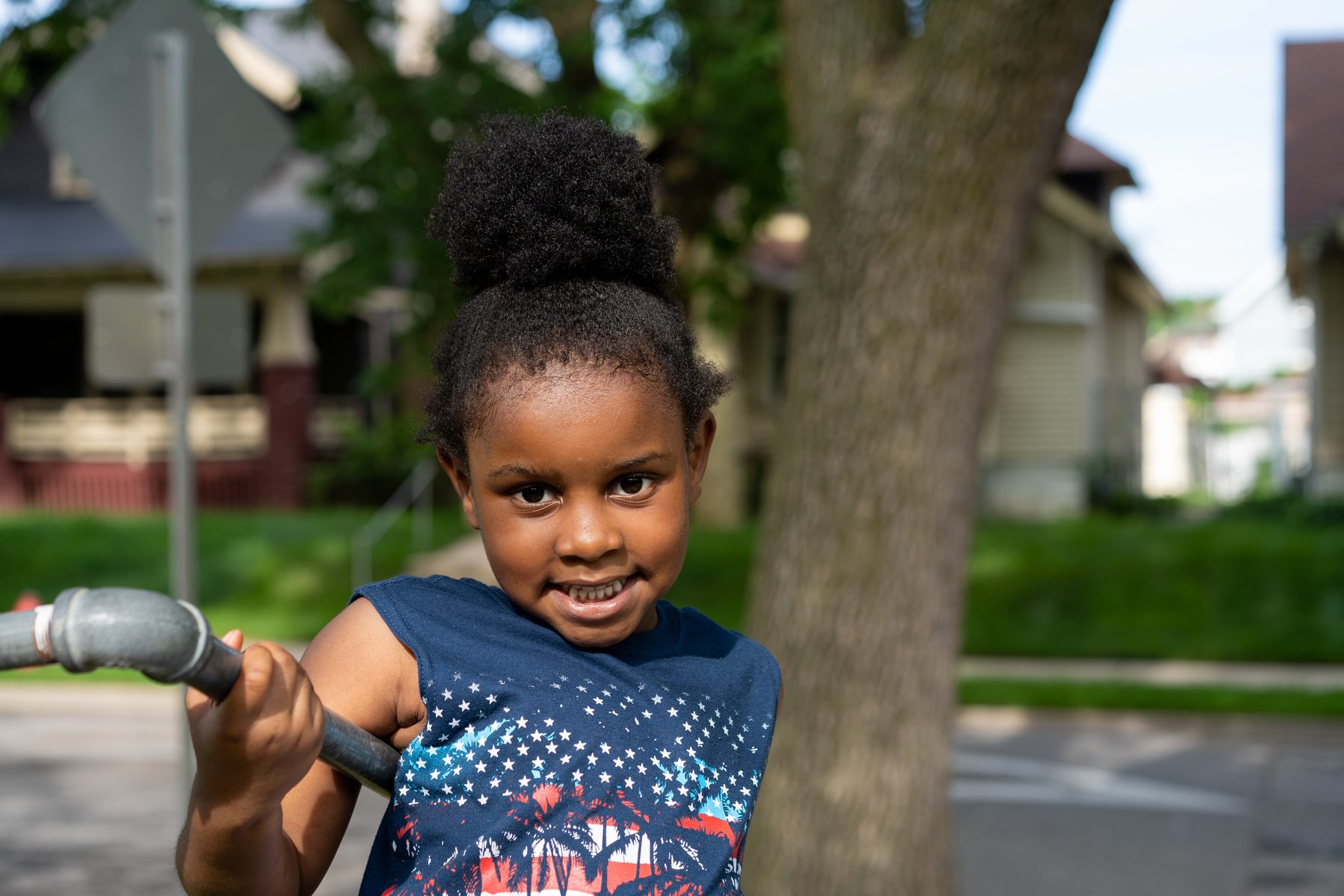 Support Acts Families Today!
Your contribution creates vibrant Milwaukee neighborhoods. Fill out the form below and click the 'submit' button to make a contribution through our secure payment processor.
Donation Information
Alternatively, if you'd like, you can mail a check to: 
Acts Housing
2414 W Vliet St.
Milwaukee, WI 53205.
Acts' EIN number is 39-1837474.
Acts Housing's full legal name is Acts Community Development Corporation.
Please note, we do not store debit/credit card numbers, nor do we share supporter details with any third parties.
Questions or concerns? 414-727-0016