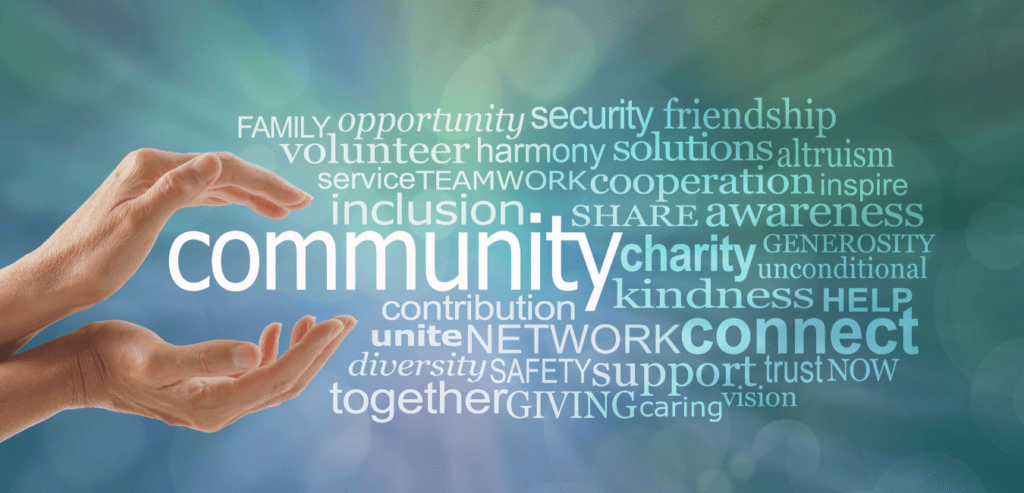 Many people have been adversely affected by COVID-19. For this reason, we are providing weekly updates to available community resources that may help you and your family during this challenging time.
Mortgage Payment Assistance
We are fully aware that the possibility of losing your home due to income changes can be terrifying. Perhaps you're having trouble making ends meet because you or a family member lost a job, or a have suffered a dramatic decrease in income.
If you have experienced any kind of financial hardship due to COVID-19, you may be able to postpone payments for up to 180 days. Many banks and other mortgage lenders are offering a variety of options for borrowers due to the pandemic. Our top recommendation is to contact your loan servicer (the company who you make your monthly mortgage payment to), as soon as possible . Do not assume modified payment plans are automatic, you need to contact your servicer to make alternative payment arrangements.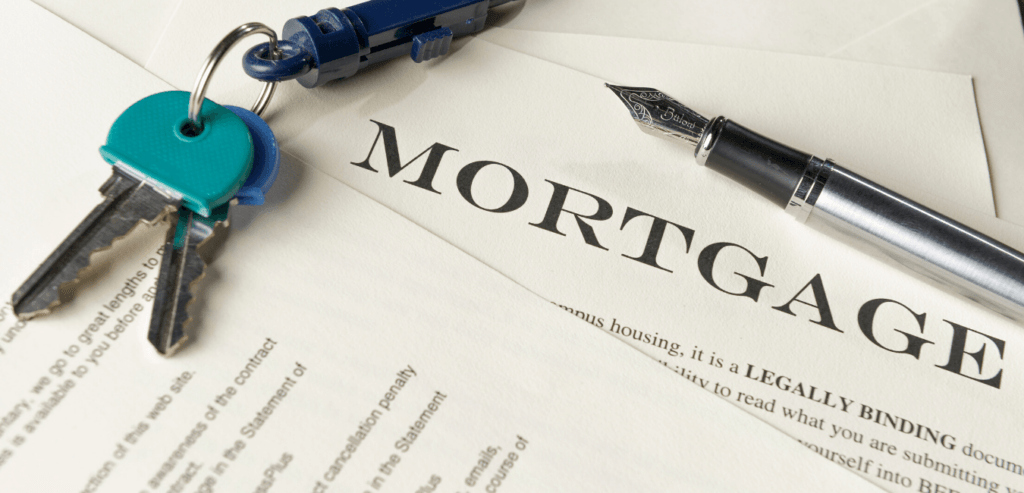 The servicer will need to validate your eligibility, so gather a few things before calling or going online: proof of income, a detailed list of monthly expenses, and an explanation of the recent change or loss in income.
If you are unsure of who services your mortgage or you need help beyond what your loan servicer can provide, you can contact Greenpath Financial Wellness. They offer foreclosure prevention and support services www.Greenpath.com or (800) 550-1961.
Property Assessment Appeal Deadline Extension: Due to the COVID-19 crisis, property owners now have until June 8th to file an appeal if they disagree with their newest property assessment.
Wisconsin Rental Assistance Program (WRAP): $25 million now available for the Wisconsin Rental Assistance Program for Wisconsinites who have experienced income loss as a result of the COVID-19 pandemic. Administered by the Department of Administration (DOA), the Wisconsin Rental Assistance Program will provide direct financial assistance for owed rent, security deposits, and wrap around services for program eligible individuals.
COVID-19 Testing Locations
Single Day Testing Site for Harambee Neighbors! Bader Parking Lot on May 27th from 4-6pm. Everyone can get tested. No appointment required.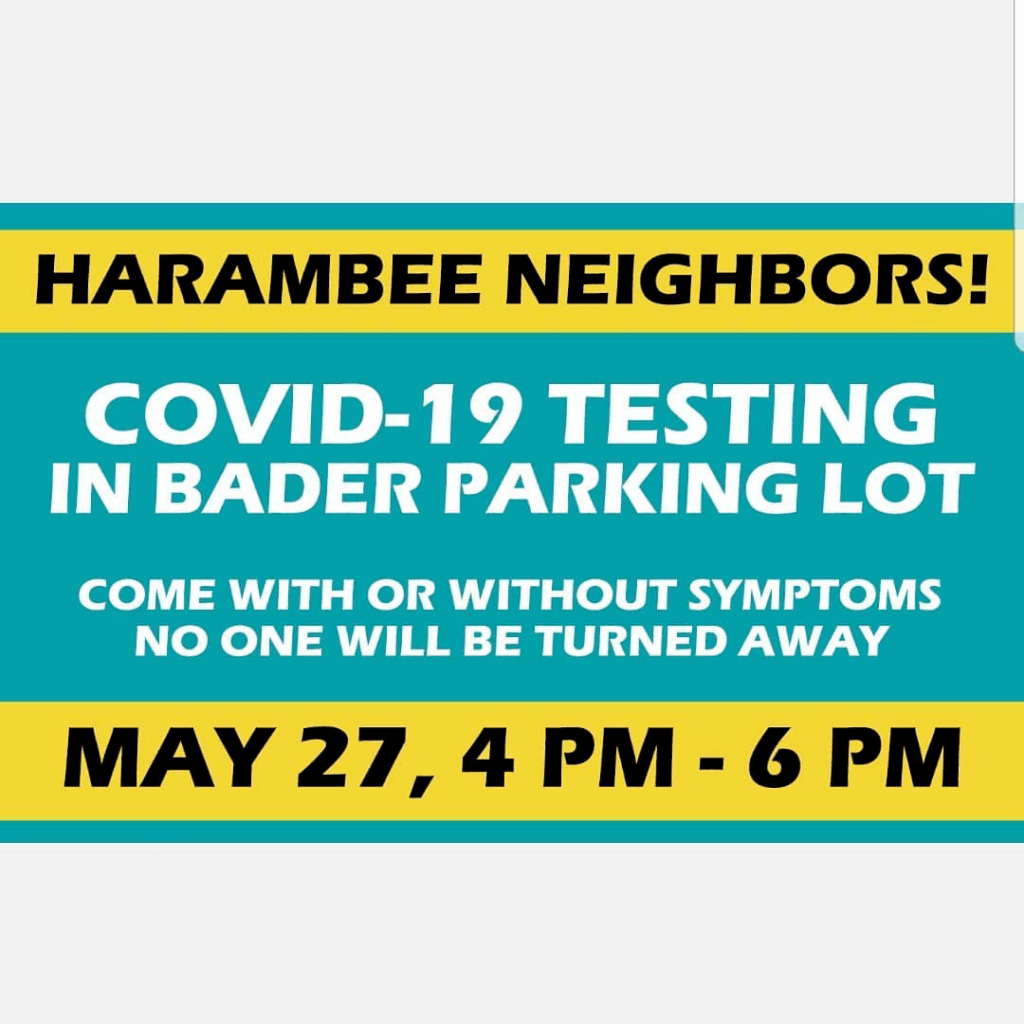 Two FREE testing sites in Milwaukee. See fliers below for more details. Testing times are 11am to 8pm.
North Side: Midtown Center at 5760 W. Capitol Drive.
South Side: UMOS Parking Lot at 2701 S. Chase Avenue.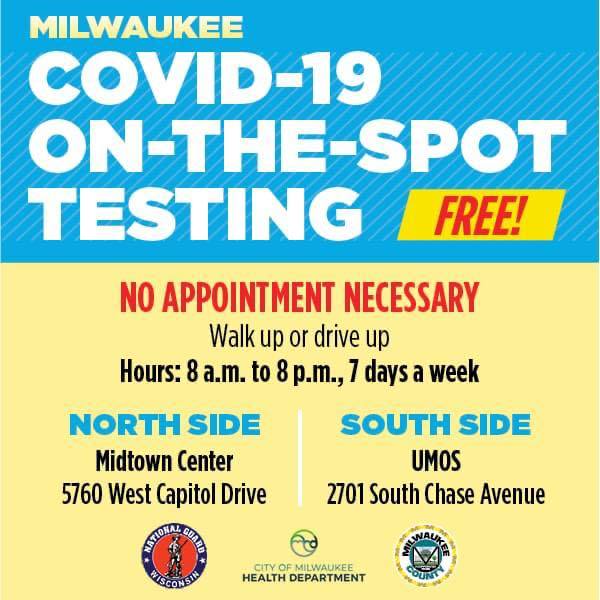 Milwaukee's Community Health Centers have increased testing capacity at their five locations, and are now offering COVID-19 testing and care for symptomatic patients and community members without access to a primary care doctor.
If you are currently experiencing COVID-19 symptoms, call your nearest center to determine whether you will need a diagnostic testing appointment. You can call 211 for more information.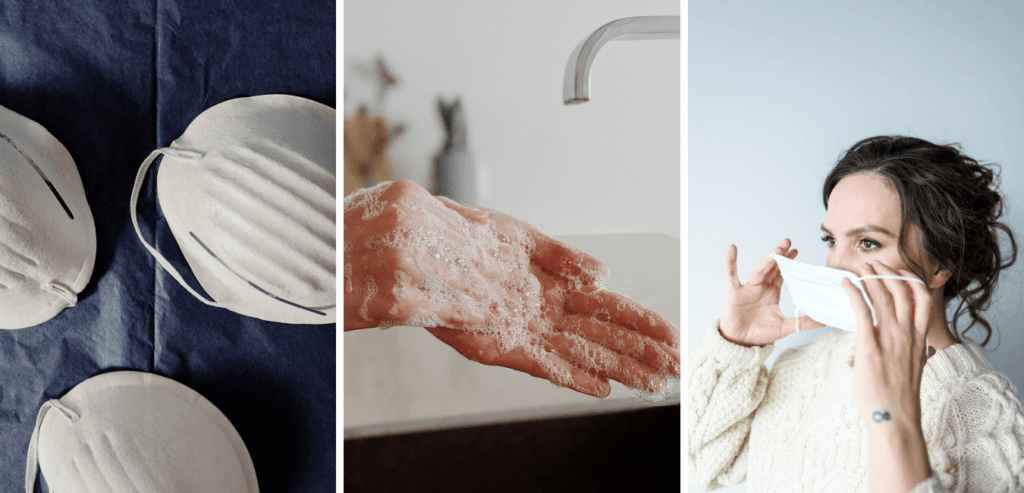 Gerald L. Ignace Indian Health Center, Inc.:
(414) 383-9526 | www.gliihc.net
Milwaukee Health Services, Inc. (MHSI):
(414) 372-8080 | www.mhsi.org
Outreach Community Health Centers:
(414) 727-6320 | www.ochc-milw.org
Progressive Community Health Centers (PCHC):
(414) 882-2040 | www.progressivechc.org
Sixteenth Street Community Health Centers:
(414) 672-1353 | www.sschc.org
City of Beloit Health System: Visit website for specific health clinic locations. If you are seeking medical care, please call 1-800-303-5770 prior to visiting a clinic.
General Resources
Milwaukee Recreation Dept: New daily activities scheduled weekly. Visit Facebook Page for updates. Activities are designed for both adult and child enrichment, class availability varies widely to accommodate most schedules.
Revitalize Milwaukee: Free emergency home repairs for low-income homeowners. Repairs such as restoring hot water, installation of handrails and storm doors. Call 414-312-7531 for home repair services.
Milwaukee Neighborhood News Service: List of Resources for homeowners who need to make crucial repairs during the Coronavirus crisis. List includes loans and grants for qualified homeowners.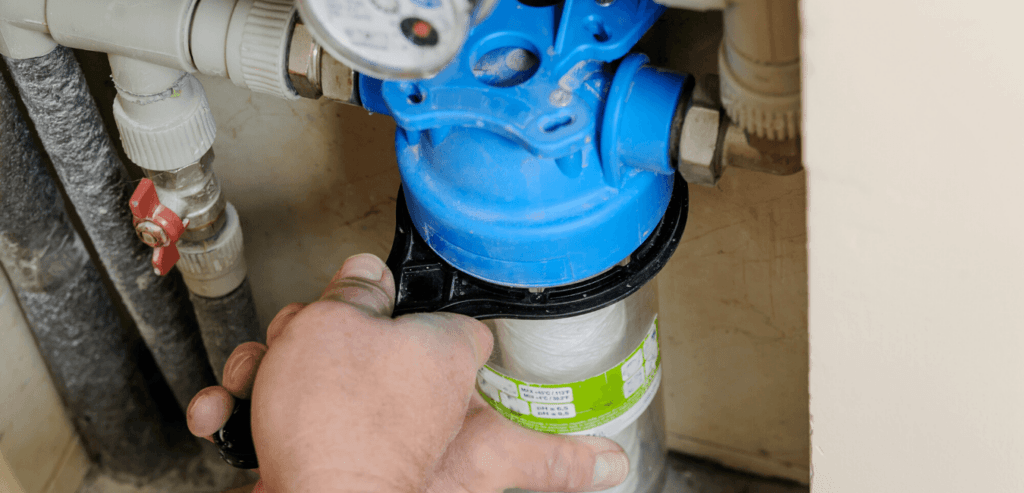 Safe and Sound Milwaukee: Comprehensive list of resources, updated weekly. Includes local job opportunities, COVID-19 testing locations, additional food programs and teen recreation programs.
Free Credit Checks: Check your credit for FREE for a full year with all 3 credit bureaus. Weekly credit reports available through April 2021.
Mental Health: Free or low-cost mental health resources in Milwaukee. Call 2-1-1 for more information and assistance.
Ethnic Minority Emergency Grants: This initiative will award grants of $2,000 per company to ethnic minority-owned businesses with five or fewer full-time equivalent employees (including the owner) in the retail, service or hospitality sectors that have not already received assistance through the Small Business 20/20 Program, the federal CARES Act or the Paycheck Protection Program. DEADLINE TO APPLY 05/24/20.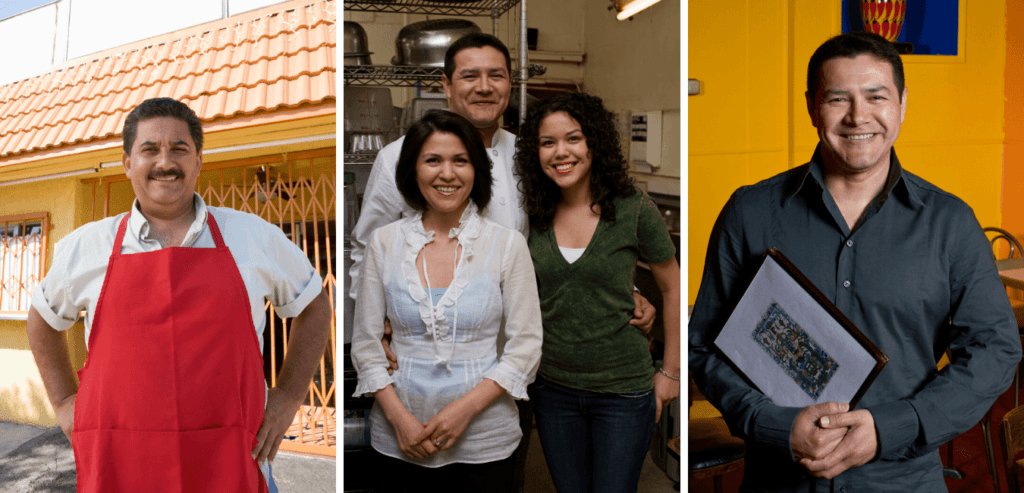 Food and Meal Resources
Milwaukee Public Schools: Free breakfasts and lunches available for daily pick-up in 21 different sites from 11am-1pm, M-F. Educational packets and learning materials also available for pick-up.
School District of Beloit: Free breakfasts and lunches available for daily pick-up at 5 school sites from 11am-1pm, M-F, for all children under 18. Learning materials also available for pick-up.
Community Action Inc. (Beloit): The Emergency Food Assistance Program (TEFAP). Food pick-up locations in Walworth and Rock County. See website for locations.
We are here to help you and your family as much as we can. Please don't hesitate to contact us!